Real-Time Scoring for Your Golf Tournament
Move your golf tournament to the next level with professional live scoring.   We do all the work – each team will receive a digital scorecard (iPad mini) on which to record their team or individual scores. As scoring is done live, teams will not only see their own updated scores — they will also see how they are doing against the entire field.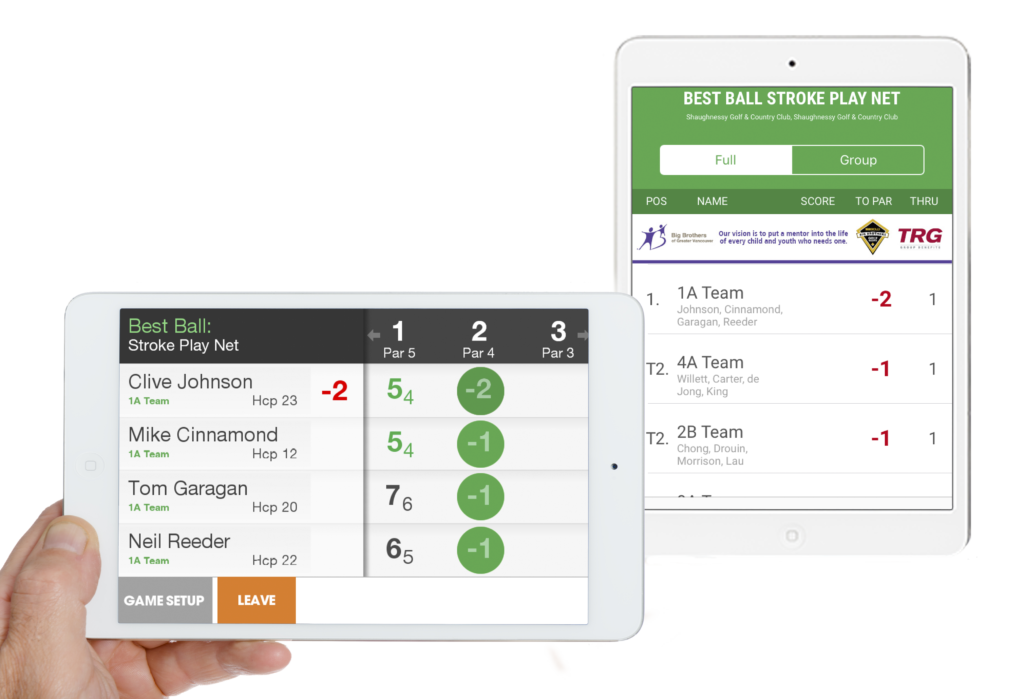 No Pencils Required
We take the hassle away from collecting scorecards and having the scoring done at the end of the round.  Choose from several format types:  scrambles, best ball, individual play, and even handicaps!
What our Clients say about real-time golf scoring:
It was such a pleasure working with Troy on our annual B2Gold Big Brothers Golf Classic. From day one of meeting Troy, he was very professional and his expertise in the golf event management industry made us feel confident in growing our tournament with real-time scoring. On event day, Troy handled all of the scoring and troubleshooting of issues, which made our day stress-free. We highly recommend iScoreGolf to anyone hoping to upgrade their tournament!
Shirley Loi
Manager, Events and Corporate Engagement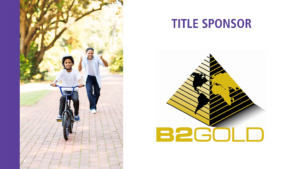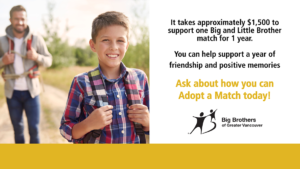 "Troy and iScoreGolf made scoring at our tournament easy for us and enjoyable for our guests.  As you know, the Quattro Cup scoring process is complicated, and after a few years of confusion and questions we decided to turn to Troy and his live scoring tool.  It was a great choice.  Troy was hands–on and very helpful throughout the process, the tablets were easy to use and the technology gave our guests a high degree of comfort that scoring was correct.  The live leaderboard during the tournament kept everyone engaged. I want to thank Troy for his help and support before, during and after the tournament.  We will be using Troy and iScoreGolf for our event next year."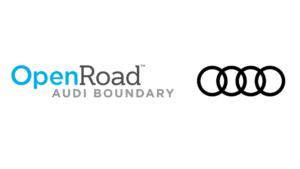 Brad Beckett
Open Road Audi Boundary
General Manager
3701 Lougheed Hwy, Burnaby, B.C. Canada 
Some of our Clients….
Golf BC
Open Road Audi Boundary 
Big Brothers
BCDC & the BCFPA
Golf GameBook
Other benefits of Real Time Scoring

Impress Guests with official scoring
Instant Live Scores
Fast, easy and fun entering scores
More professional
Advertising drop downs
Multiple scoring formats